Dernières nouvelles sur parkinson Pesticides !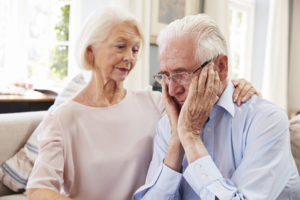 Solutions
Despite significant investments in research to fight Parkinson's disease, no treatment targeting regeneration of dopaminergic neurons, or at least slowing
Lire la suite "
Ce contenu peut être important pour les personnes à la recherche d'informations et de solutions. S'il vous plaît partagez-le!
Si cet article vous a plu et que vous souhaitez recevoir plus d'informations sur Vicia-Faba, inscrivez-vous à notre newsletter ! Merci!
Avertissement
Veuillez noter que ce blog commente les études scientifiques de manière générale.
Pour toute question d'ordre médical, veuillez contacter votre professionnel de la santé.